Ardview House is a beautifully renovated traditional stone house in the South Harris village of Leverburgh.
This 4 bedroom large cottage was renovated as a family holiday home with three double bedrooms and one smaller bedroom with two single beds. Ardview House has two en-suite bathrooms in two of its double bedrooms, and a dedicated room with a toilet and sink for another double bedroom. The house also has a large family bathroom.
The spacious kitchen is fully equipped and is ready to accommodate you on your stay. Choose to cook a hearty family meal in the comfort of the cottage or dine at one of the local restaurants and experience the local cuisine while on your visit. After a full day of exploring the island, spend the evening relaxing in the living room and light the stove to create the perfect atmosphere.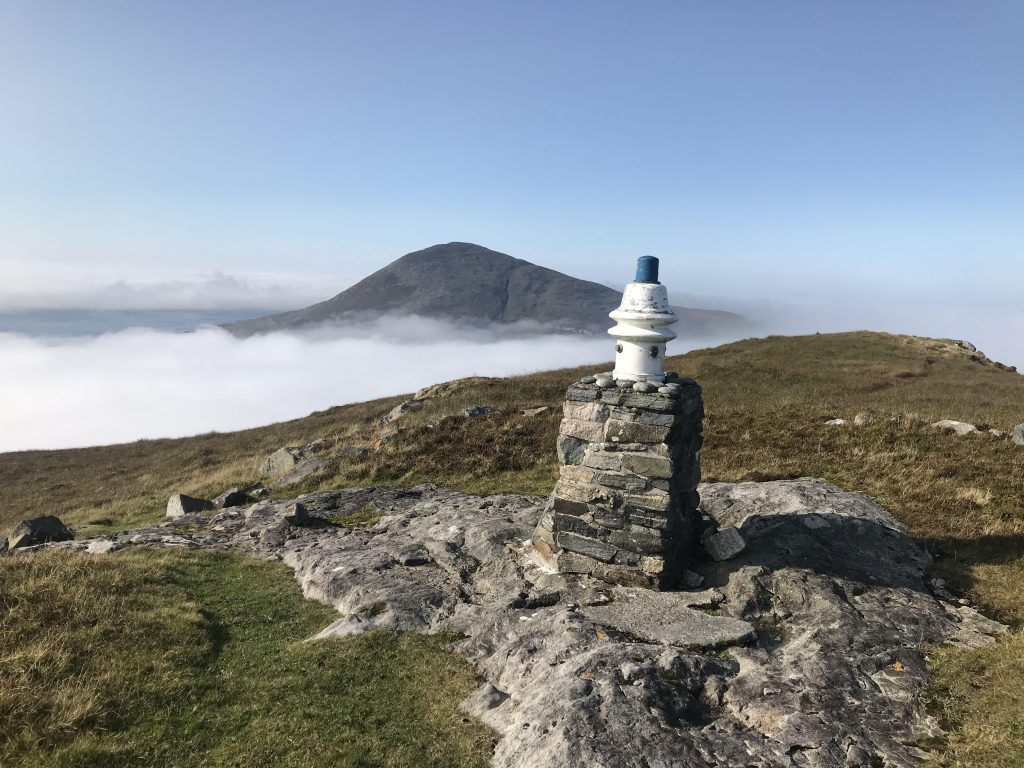 The house is a short walk from the village shop, which is fully stocked with all your daily essentials. Visit Berneray and The Uists while you stay on this beautiful island; the house is just a short walk to the car ferry.
Ardview is perfectly positioned between the rugged east coast and the beautiful beaches on the west coast. There is plenty for you to see on your stay here!
From the owner….
Ardview is my holiday home that I occasionally let out. I bought it as a semi derelict property and spent six months knocking down and rebuilding.
When I decided to buy on Harris it was as a holiday home for me, but after two years I decided to rent as it was such a shame for such a lovely house to be empty for ten months.
My house has four bedroom, three double and one twin, three with en suite and a family bathroom.
The kitchen and living area are one big room, there is a log burner and a very good combi boiler.
I believe it sits in a perfect position. Two of Harris's best beaches are within a five minute drive and the Clachan (local shop) is a short walk.
There is excellent hill walking straight out of the house, Salmon and Sea trout fishing, and the Kilda boats and the Berneray ferry leave from the Harbour. All this and only a twenty five minute drive from the Tarbert ferry. North Harris and it's mountains are a 30 minute drive, again with excellent hill climbing, walking and mountain biking. The quiet roads also suit road cycling.
Finally the view from my front is onto a sea loch and out over the Sound of Harris and the hills and lochs to the rear.
Find us